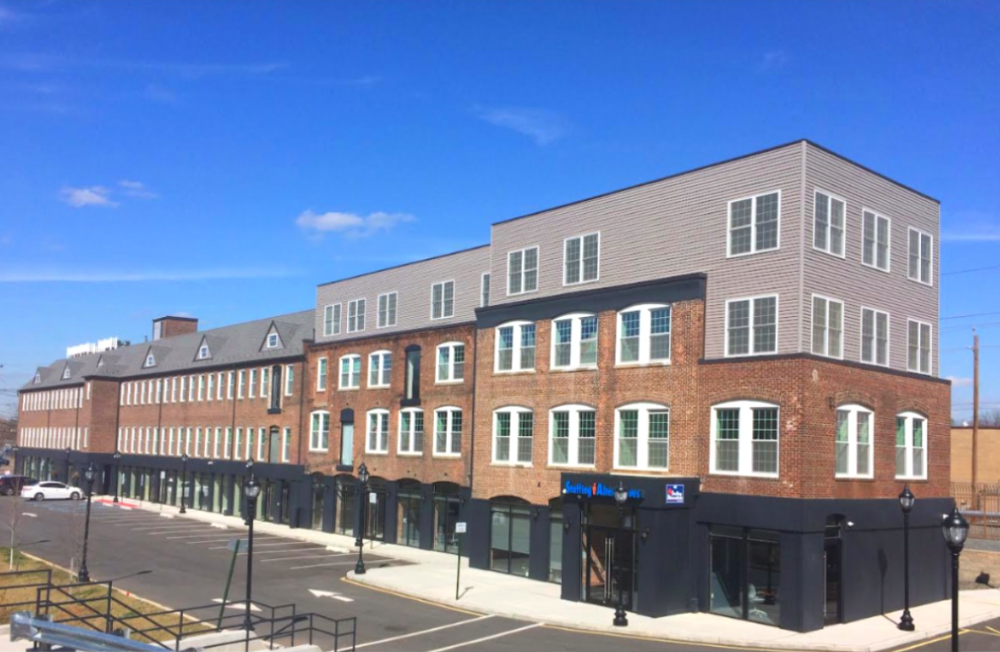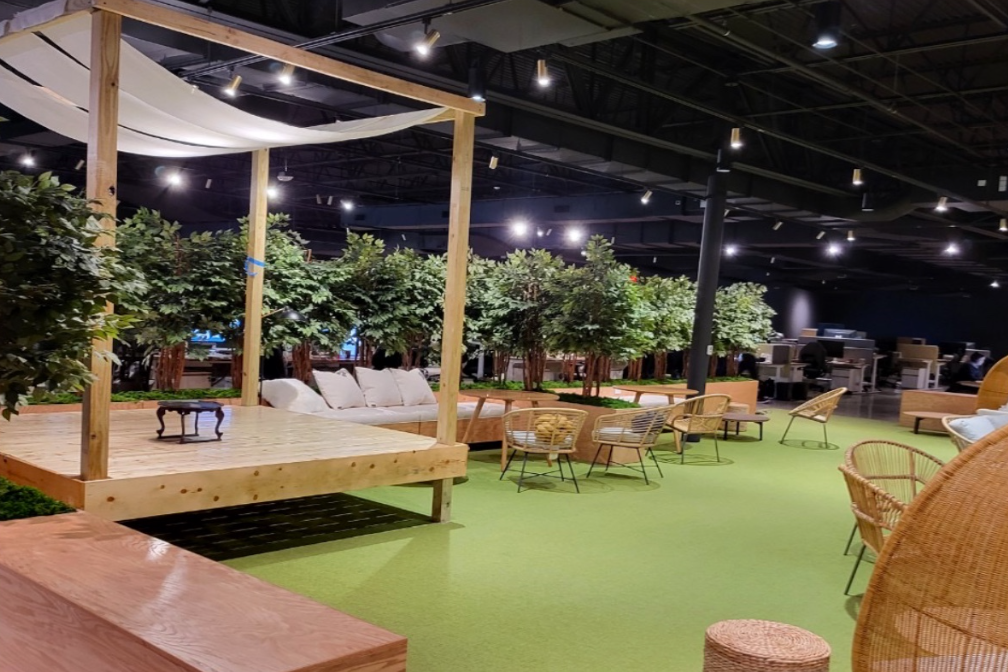 We Building Everything Best
That You Needed
Pioli is a multi-disciplinary design and construction company that is focused on serving our clients, empowering our employee-owners, and enhancing our communities.

Multi-disciplinary Design
The base services we offer are just the tools we use to solve our clients' real estate challenges. It's through our ability to deliver strategic and creative project solutions that we create value, which in turn, helps our clients achieve their goals.

Skiled Architecture
And we like to think that being a firm that helps bring worth to the built environment is an incredibly rewarding and, ultimately, profound definition of who we are.

Architecture
Pioli's architectural designers are experienced at identifying client needs and program requirements and translating that knowledge into responsive design solutions.

Interior Design
As a full service design build company, Pioli can save clients' time and money by offering all services necessary from initial concepts to project completion.

Property Development
A developer's success depends on the ability to coordinate the completion of a series of interrelated activities efficiently and at the appropriate time.
Redefining modern, minimal living in a revolutionary way.. For leasing inquiries, please call us at (201) 944-7755 or click the button below to use the form online.